Top Five Android Mobiles Under Rs.10000
Top ten android mobiles within 10000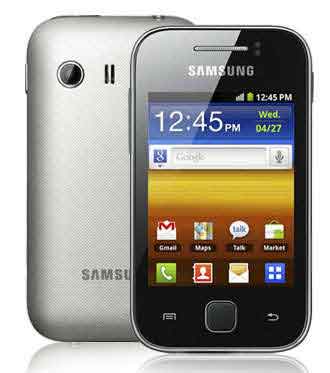 Every time we carry on searching for efficient handsets with better OS, better processor, better camera quality and also better battery backup. When we can get all these mouth watering features in some really affordable prices it adds a cherry to the cake. Let me share some of the brilliant android handsets within 10,000 Rs.
Samsung galaxy y duos
It is considered as one of the best productions by Samsung till now, the Samsung galaxy y duos features a 2.6 inch capacitive touch screen with an LCD display of 240 x320 pixels. A lighter mobile in compared to other handset with android 2.3 gingerbread OS and 832 MHz processor.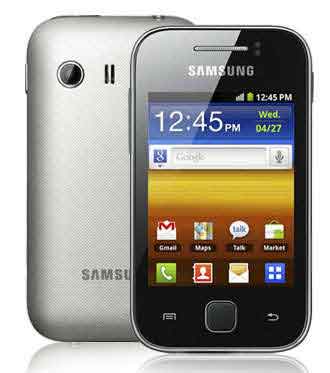 Spice Mi 425
Another decent android handset ranging between 10,000 comes with a big screen of 4.1 inch LCD display and 480 x 800 resolutions. It runs on a 1 GHz scorpion processor generally found in various Qualcomm chipsets. Especially curtained pre installed apps very useful like Nimbuzz or Facebook. It deals with a 5 megapixels camera.
Karbonn A9
It also runs on a 1GHz processor with screen display size of 3.8 inch. This handset is known for its utility and functionality. It is also capable of recording high definition videos. Yes in size it is smaller than the above handset but is a handy android mobile especially because its multimedia features.
HTC explorer
HTC Explorer running with a processor of 600 MHz along with operating system  of android's 2.3 gingerbread. It is having capacitive touch with 3.2 inch large screen. It has a 3.2 megapixel camera with auto focus features but misses a front camera. It is considered as a good and sensational mobile phone based on its performance and the brand name says it all.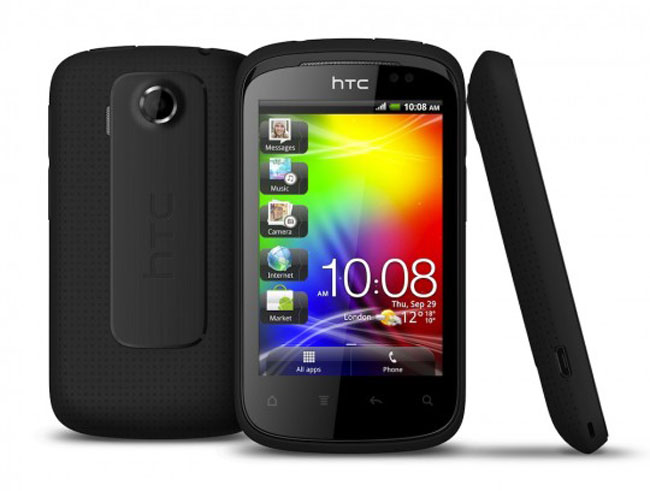 LG Optimus Net
The upgraded version of LG's older Otimus smartphone featuring android's 2.3 gingerbread OS with a beefier processor is having a graphics engine of Adreno 200 which brings out some quality graphics. The 1500 mAH battery makes it appropriate for excellent back up. Having a camera of 3.2 megapixels adds an extra star to its quality and technology.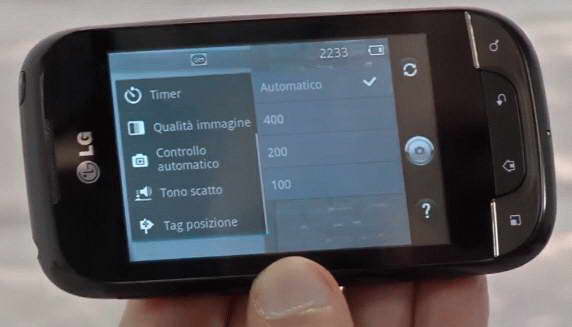 spice mi 425