The New Appearance on Facebook Photo Viewer

Facebook has upgraded the Photo Viewer Feature, the update doesn't change that much this time, because the users are still using the layout image on a pop-up. But, at least the black background did not appear anymore.
Another interesting change that I think will be liked by the users is that Facebook has removed the advertisement from their photo viewer.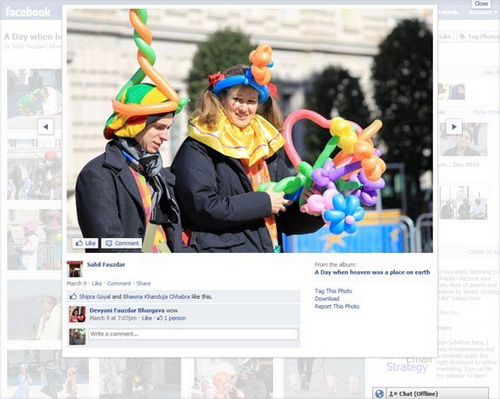 The image above is a screen shot from the latest feature on Facebook Photo Viewer that I think will be liked by all the Facebook users this week. What do you think? Please give us your comments about this new layout.
new appearance of facebook