Techniques and Ideas For Getting the Best Out of Your Touch Screen Technology Experience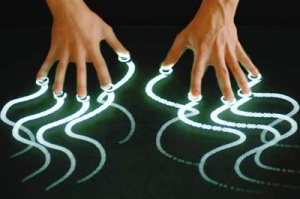 Electronic devices with touch screens have emerged as the latest craze for the last few years. Using the most advanced form of technology touch screens has made the computing system easier and simpler. Today we are living in the world where iPhone and its multi-touchscreen are largely in demand. In mobiles, tablet computers, printers, ATMs, GPSs, public kiosks, coffee machines, Touchscreens are now built into everything, but there are differences among them.
A touchscreen can be defined as visual display capable of detecting the presence of a touch that is within its display area. This electronic device usually senses a finger or hand, although other passive objects like stylus is also sensed by them. In devices like computers, smartphones as well as tablet computers touchscreens are quite common.
When you use a touchscreen computer or phone you much know how the technology works so that you can get the best out of it. Rather than interacting in an indirect way by means of a touchpad or mouse a Touchscreen is able to interact in a direct manner with the displayed items. Moreover, you can operate it without holding anything in the hand. Touchscreen displays can be used in computers or in terminals. In the designing of mobile phones, video games, satellite navigation devices and PDA (personal digital assistant) they play an important role.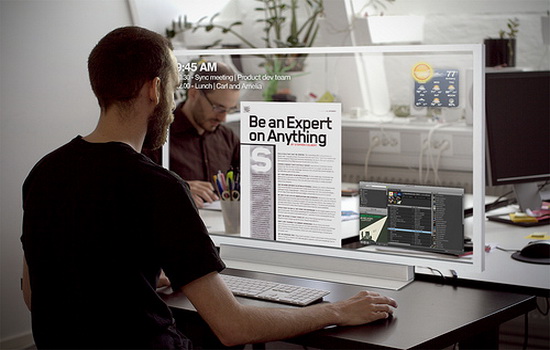 Over the years Touchscreen technology has evolved. The five-wire resistive technology is the most widely technology used in touch screens at present. The reasons for popularity of touchscreens are many. They are sleek in appearance and you can use them in any circumstances. The technology used by touchscreen is amazing taking advantage of which you can perform so many operations with just a finger touch. In compared to other older devices the technology of touchscreen is much advanced with so many beneficial properties which you can use to the best of abilities.
Touchscreen requires very little space; do not need any peripheral devices like a mouse and a keyboard. Since all functions are built within it you do not require any external gadget for using it. The display screen itself work as input device as well as output device. Therefore the technology of touchscreen is convenient and easy to use. Above all, with the facility of mounting it on a wall you can save a lot of space. This is why in business where there is lack of space touchscreens are widely used.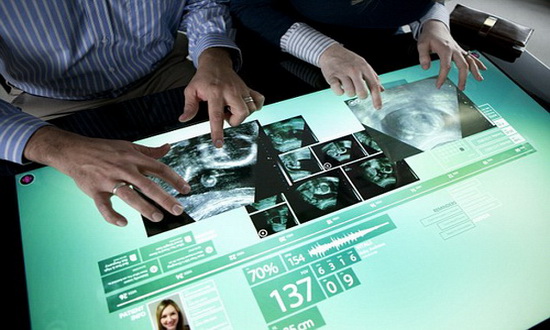 Besides these, they are easy to use compared to a typical computer and for business purposes they are much more popular. Touchscreen Technology Future makes the navigation very easy. Touchscreen devices are elegant, fashionable and bring comfort. Touch screens are durable and multi-functional so that you can maximize its function. With only a soft touch is required you can make it work for your desired job.
The use of touchscreens in the mobile phones has made phoning much smooth and hassle-free. While in the past years keypads were the only means of interaction and using them was quite time consuming and complex the technology of touchscreen is intended to make the operation simpler. Touchscreen uses a user-friendly technology with a lot of user friendly features that make them all the more popular.
The mobile phones that come with the facilities of touch screen and touch pad are highly user interactive and using them with just a touch you can make calls, send messages and even access the internet connectivity. Touch pad oriented mobile phones are mostly preferred by those who like emailing, online chatting and text message communication. While those who use mobile phone mainly for entertainment purposes like watching movies or videos, playing games, opt for touch screen facility, unveiling the door of unlimited entertainment. Touchscreen phones offer high quality music, videos and pictures. iPhone and iPad, the two most popular touch screen devices come with high-end user-friendly features.
For getting the best of your touchscreen devices it is important to choose a service provider who offers high speed internet access without interruption.
Author Bio : Nigella Hobbes is originally a technical writer who has been mostly associated with the internet and the telecommunications industry. She has written many technical blogs and journals over the internet. Nigella has shared some very interesting information of touchscreen technology and Comcast in this article for her readers.
touch screen technology