Paltalk Express : Free Online Video Chat Rooms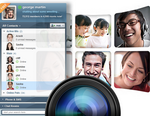 Paltalk is a video chat application which can be used on iPhone, Android, and Blackberry handheld with good features making Paltak are used by lot of people. To download Patalk application, you can directly go to the main site of Patalk. On my post this time, I will not talking about the application, but I will talk about Paltalk Express.
Paltalk Express is an "online video chats" provided by paltak directly on their sites on address express.paltak.com. So if you are using Desktop, you can try and enjoy the Paltalk Express. With Paltalk Express you can chat with many people around the world, there are many room that you can choose, and you can also chat personally with each people on the room. Personal talk is not only limited to text only, but you could also use voice or video calls.
How To Get Started With This Free Online Video Chat :
Visit the website Paltalk Express : express.paltalk.com
You might be asked to join or sign in to your account in Paltalk Express. Once you login to your account, you will have a page like below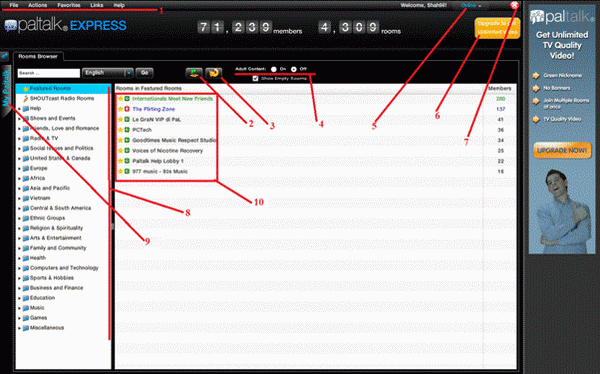 Once you have entered the room you will have a chat room like below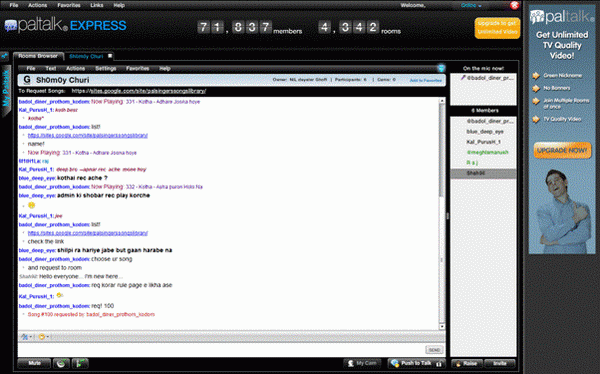 If you are in a playlist room then you can request a song to play online. You can avail the FM streaming too.
Similar with other Online Video Chat sites, where there are some limitation between free users and premium users. You can enjoy extra features if you upgrade your account. You can look at the picture below for extra features which you could get if you upgrade your account on Paltalk Express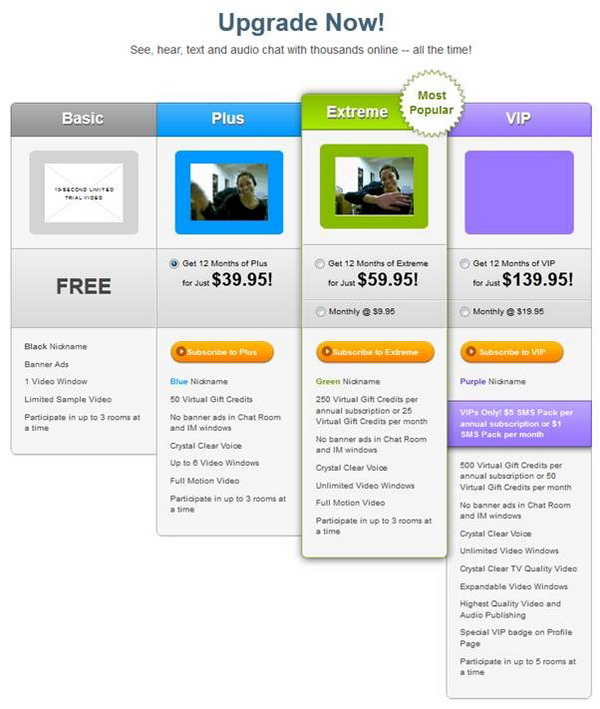 paltalk express, paltalk expres, paltalk express free, paltalk express sign in, paltalk express online, palltalk express, paltalkexpress, express paltalk