Moto x Shines with specs and available in India starting Rs. 23,999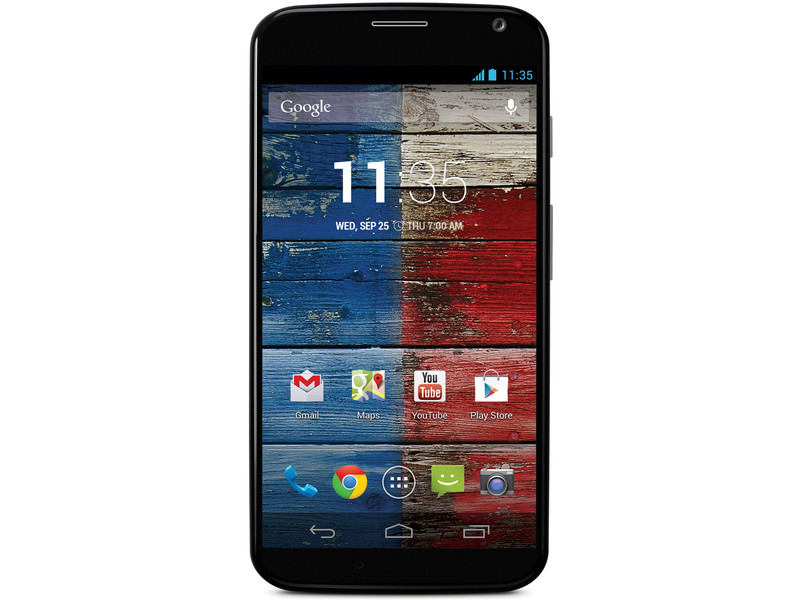 Motorola is bringing back its shine with their new Moto X which has been launched in India. This Moto X comes up with an eye catching and stunning features for a midrange budget. The new launch from Motorola is giving up some stiff competition to its rivals such as Nexus 4, Sony Xperia ZR and many other top smartphones which are high priced and lower in specs compared to Moto X.
The highlight of the Moto X are software features like Active Display, Touchless Control, Quick Capture Camera, and more.
The Moto X brings in hands-free phone use. However hands-free options are available elsewhere to make a call or send a text, Moto X opens the door to the entire Web. This time X depends on Google Now, the virtual assistant which gets you the information when you speak into the phone. All you need is to voice train personally with the phone. Once it is done it responds to your voice and commends. No need to touch your phone anymore with Moto X to retrieve information. Normally, you press something to activate Google Now. That's how Siri works on iPhones as well. With Moto X, you simply say, "OK, Google Now." Awesome isn't?
Moving to the display, Moto X holds 4.7 inches Held like a skyscraper, the phone is narrower than most leading Android phones. The edges are curved, but the middle is thickened more than the typical phone. That actually fits nicely in my hands, as the palm isn't flat when in a grip position. It's not heavy either, at 4.6 ounces (130 grams)
The Moto X sports a stunning 10 megapixel sensor with the ability to record video at full HD and 30 fps and also comes up with 2 megapixel front camera. It is powered by a 1.7GHz dual-core Qualcomm MSM8960Pro Snapdragon processor along with 2GB of RAM. There is 16GB of inbuilt storage, which is non-expandable.
Moto X is available in India for 23,999. It is a great phone with awesome specs compared to the regular smartphones coming to the market these days.  If you have got this Moto X you can post your feedbacks in the comment section.