Microsoft Unveils SurfaceTablets With Windows 8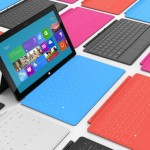 Microsoft has unveiled the much anticipated Surface, a tablet computer to compete strongly with Apple's iPad. Microsoft announced their new Surface tablet computer Monday at an event in Los Angeles. CEO Steve Balmer took the stage at Milk Studios to unveil Microsoft new tablet.

Microsoft announced two versions of the Surface tablet with different specifications. One for Windows RT powered with ARM processor and the other for Windows 8 Pro that comes with a third-generation Intel Core processor. Surface for Windows RT will release along with Windows 8 and the Windows 8 Pro model will be available during the fall. When looking into the features Surface includes 10.6-inch display, a full version of the Windows 8 operating system, Gorilla Glass, a built in kickstand and a tactile multi-touch keyboard. Apart from this Surface is only 9.3mm thick and weighs less than 1.5 pounds. It also has a USB 2.0 port for connectivity to a computer and utilizes a special screen that responds not only to touch but also can be written on with a special digital stylus. Microsoft did not reveal any details regarding the Surface tablets' battery.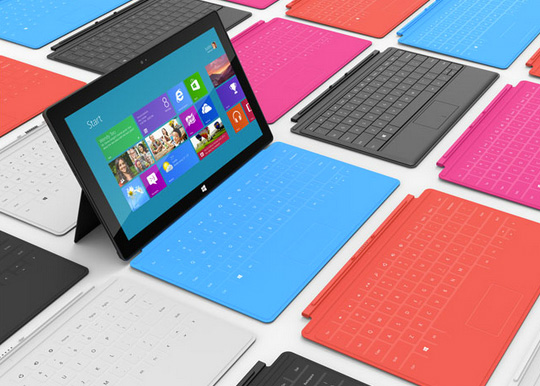 However when it comes to pricing there is no updates from Microsoft but company's officials claims that Surface will be comparably priced to other tablets in the market that utilize the ARM processor and ultranotebooks that use Intel processors (all under $1,000).