Microsoft Released "Windows 8 Developer Preview"

For you who want to use Windows 8, you can try it right now. Microsoft officially launched Windows 8 Operating System Installer that can be downloaded for free to developers, this called "Windows 8 Developer Preview".
There are so many changes done on the interface, and there are some newest features added on Windows 8. On the new interface named "Metro UI Style", Windows 8 seems very indulge touch-screen users. No more shortcut icons on the desktop. For now, start page is filled with boxes contains applications and option contents, just like the Windows Phone 7.
Windows 8 is designed by Microsoft to address the development and growth of the tablet PCs and PC with touch screen. Windows 8 Platform is universal, the interface will remain the same on any devices, either it is 10 inches tablet, laptop, or even on all-in-one PC with 27 inches high definition. Microsoft calls this "One Windows-many shapes".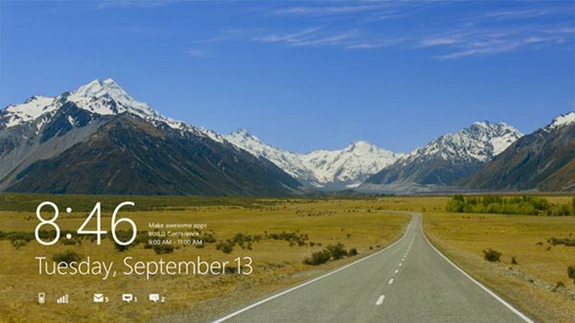 Since Windows 8 OS is designed also for touch screen usage, Windows 8 included two types of virtual keyboard: full-sized keyboard with bigger keys; and thumb keyboard that is more unique and simple.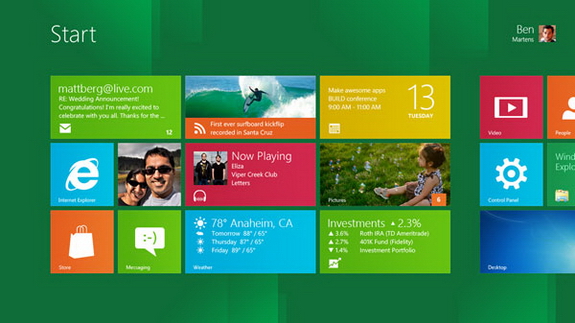 The ease of internet browsing is available on Windows 8, with Internet Explorer 10 that supports HTML5. You can download this Windows 8 OS developer version for free directly from Microsoft, right on the download link below :
Download Windows 8 (OS) Developer Preview
Release Date
Microsoft did not specify a release date for Windows 8, but it is safe to say that it will come in late 2012. Developer Preview of Windows 8 will be available this week via Windows Dev Center with regular updates with bug fixes along the way. We will inform our readers as soon as that happens
Windows 8 Consumer Preview is the beta version targeted for public before the final version of Windows 8 released

windows 8 download full version free, windows 8 free download full version, windows 8 download full version free download, download windows 8 free full version, windows 8 full version free download, window 8 download free full version, windows 8 download free full version, windows 8 os, windows 8 download free full version 32 bit, windows 8 free download full version iso