Making 3D Animation with Blender 3D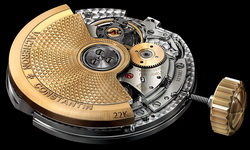 For you who interested in the world of 3D and Animation, you can use the Blender 3D. Blender 3D is a free software which can be used for modeling, texturing, lighting, animation, and video posting process for 3 dimensional images. Blender is a free open source and can be downloaded freely. With Blender 3D you can make 3D animation object, media 3D interactive, model, professional shape and model 3D, making game object and there are still lot of other 3D creation.
What interesting from this software is that even when it is a free software, features of Blender not losing to other expensive 3D animation maker programs such as 3D Studio Max, or XSI, and design result of Blender 3D free software Open Source proven to be pretty much equals compared to expensive 3D software.
Blender 3D give features such as listed below :
Organized and user friendly interface
Tool to create a full 3D object which include modeling, UV mapping, texturing, rigging, skinning, animation, particle, and other kind of simulation, scripting, rendering, compositing, post production, and game creation.
Cross Platform, with uniform GUI and supporting all platform, Blender 3D can be used for all version windows, Linux, OS X, FreeBSD, Irix, Sun, and other operating system.
High quality 3D texture and can be done faster and more efficient.
Active support through forum and community
Here are some screenshot picture and animation 3D created with Blender 3D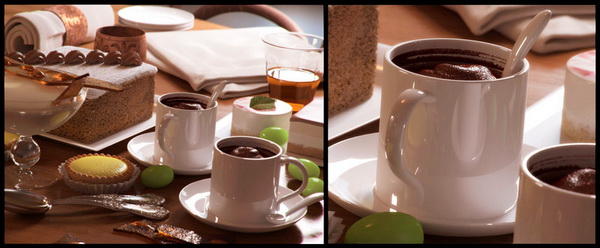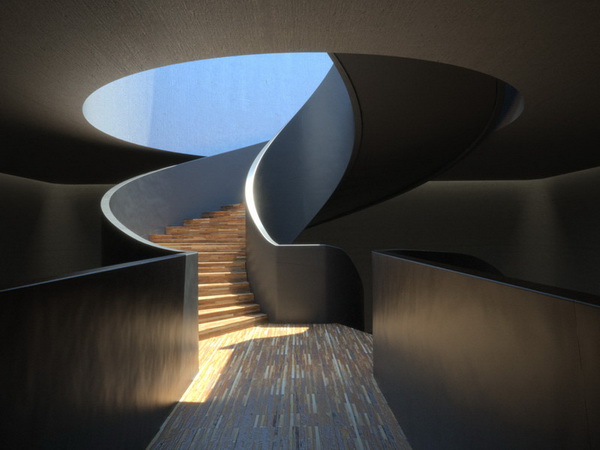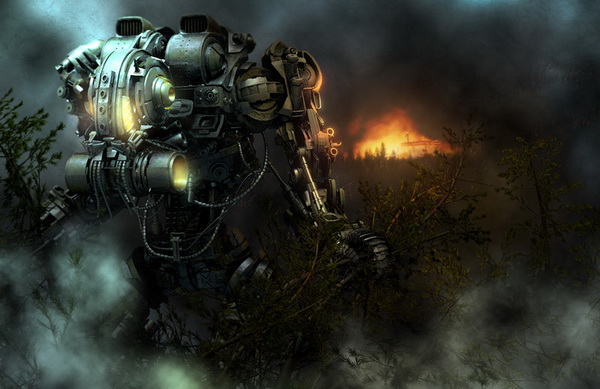 Blender is the free open source 3D content creation suite, available for all major operating systems under the GNU General Public License. Blender support for Windows 32 bits, Windows 64 bits, Linux x86-32, Linux x86-64, Mac OS , and FreeBSD. To download it, please select your platform and location.