Instagrille – Instagram App for Desktop users (PC/Windows)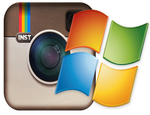 Instagram is an application to share photo which are popular at the time being around iPhone, iPad, and iPod Touch users, with this application, user can take photo from iPhone and post it directly to Instagram's website or many other social media websites. Other then apple's devices, instagram also success around Android platform users. On the first day of launching, it's downloaded more then one in just one day.
And the newest info from Instagram is that for you who don't own apple's or android's devices, you can use Instagram directly from your PC/Windows. Instagram  application for PC users are called Instagrille. Instagrille is created by SweetLabs. A startup supported by Google and Intel who have worked on Pokki, a platform which help the developers to create an application connected to web standart application such as HTML 5. Right now there are more then 150 different applications in Pokki, this include Instagrille as an Instagram's application for Windows.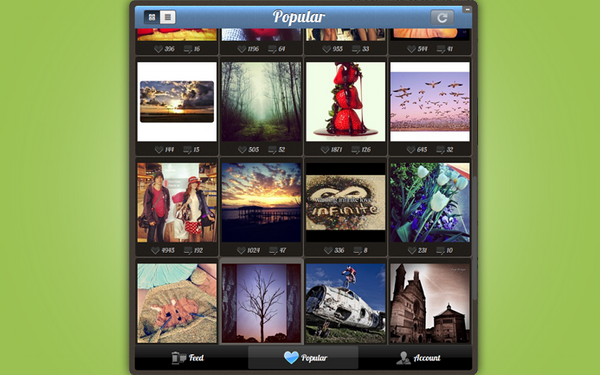 For the capability of instagrille it able to do almost everything that you can do with the mobile version instagram. This free application for desktop can be used to browse  the photo of your friends in instagram, follow or unfollow other users, send and accepting like, and giving comments for the uploaded photos.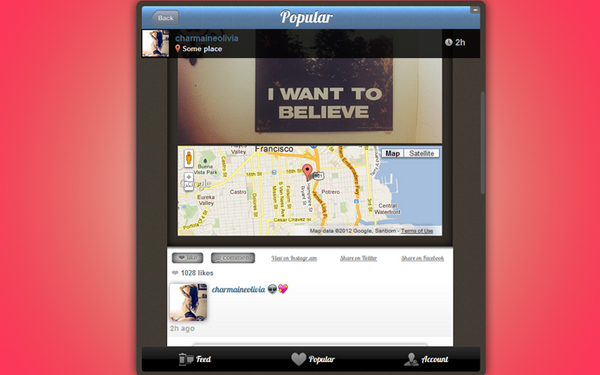 Let we have a look at features of Instagrille for Windows Computers
See fun and gorgeous photos from your closest friends.
Browse through photographs on the service
You can also follow and unfollow users.
You can also comment on a photo ,get the likes on uploaded photos.
But there are some lacking on instagrille is there are no photo uploading feature. For the time being, Instagrille is only available for PC windows. But Sweetlabs promises they will release Instagrille for Mac in the end of 2012.