How to Install Apple iTunes On Ubuntu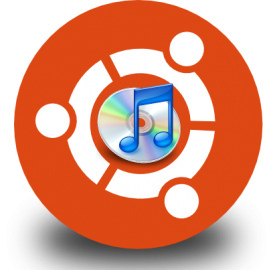 Are you looking to install iTunes to your Ubantu Operating system? Many people do have an question in their minds whether it is possible to install iTunes in Ubantu. The answer is 100% yes and it can be done in a mere few steps. Ubantu is a free, Linux based OS and a best alternative for the Window operating system. iTunes is a product designed and developed by Apple which enables users to play and organize their digital music and video files. However iTunes were designed for Mac users but you can still enjoy iTunes with Ubantu Operating system through Wine. Once you have downloaded and installed Wine to your Ubantu you can run iTunes and also many other windows-based program under Ubantu.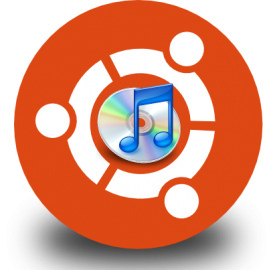 How to Install Apple iTunes On Ubuntu: 
Follow the steps given below
1. Download the latest version of Wine from the Winehq.org website. Choose the installation package available for your Linux distribution.
2. Install the deb package with the following terminal command, replacing "Downloaded_File" with the name of the file you just downloaded:
sudo dpkg -i Downloaded_File.deb
3. Run "winecfg" in terminal mode. Winecfg is a configuration tool that installs Wine on your Ubuntu operating system.  Select "Applications" tab and click on "Windows XP." Go to the "Drivers" tab and click the "Autodetect" button. Go to the "Audio" tab and place a check mark by the "ALSA" tab. Uncheck "OSS Driver" and click "OK."
4. Download and install the current version available of iTunes from official Apple website. Once you are done with this. Run the following commend from your terminal:
Wine iTinesSetup.exe
5. Install iTunes on Ubuntu just as you would do on a Mac or Windows PC. Run the program with the following command:
wine ~/.wine/drive_c/Program\ Files/iTunes/iTunes.exe
Feel free to ask if you have issues regarding How to Install Apple iTunes On Ubuntu