How to backup wordpress site and restore it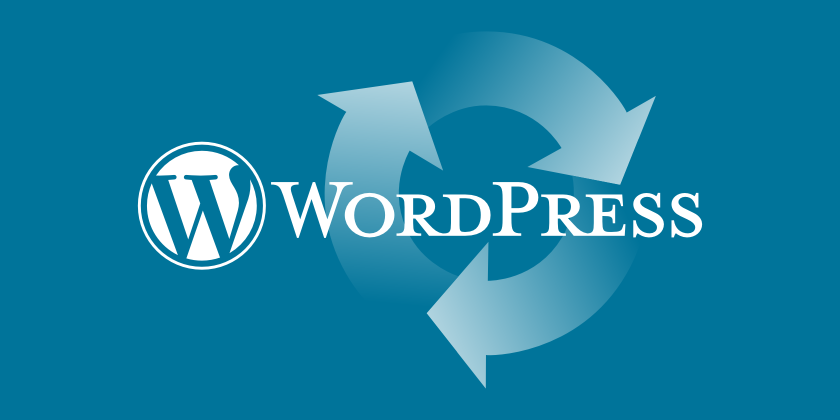 Being a WordPress site owner I myself have experienced several server crashes and loss of data many times. Hardware fails, and hackers will try to compromise your wordpress site. Having these stuffs in mind it's is really turning out to be extremely important for wordpress site owners to relay upon tried and tested backup routine, as a result you can possess a full restore of your wordpress site at the times of unexpected circumstances. Lets look into how to set up backup wordpress site and restore them.
You spend a lot of time tweaking, changing, and managing your website. So imagine how awful it would be to lose all of that hard work at the hands of something that is completely out of your control.
Most of the crucial data in a wordpress site is stored in a database on your web host's server. The data covers your WordPress site settings, posts, pages and comments. It also includes any settings for WordPress themes and plugins that you have installed. However the things that is not included with database are your WordPress core files, theme files, plugin files and image uploads. You have to back-up these files separately.
To have a backup with a click of a button we need a plugin. The plugin should do the following.
1. It should Create an Automatic Database Back-Up According to a Set Schedule without forcing us to remember daily and do the process.
2. It Should Send the Back-Up File to an Email Address of Your Choosing – Most back-up plugins will store the back-up file on your web host's server, but that's not quite good enough. We also want a copy stored somewhere off the server such as backup to FTP, backup to dropbox, amazon S3, Google Drive etc in case the entire server goes down or loses data.
To accomplish this all BackWPup plug-in does these jobs easily.
First thing you need to do is install and activate BackWPup plugin. Upon activation, the plugin will display a welcome page. It will also add a BackWPup menu item in your WordPress admin sidebar.
Creating Backup with BackWPup
Click on Add New Job to create an automated backup job for your WordPress website. Under General tab, provide a name for this job. This name will be used internally and will help you identify each backup instance. Under the Job Taskssection, select the type of tasks you want this to perform. Available tasks include database backup, file backup, WordPress XML export, Installed plugins list, optimize database tables and check database tables. If you just want to create backup of your website, then you can select all options except for optimize and check database tables.
Under backup file creation section, choose an archive type. The default option is tar.gz, however you can choose zip archive if you want. Below this, you will see Job Destination section. This is where your backups will be stored. BackWPup provides multiple options to store your backup files. It can store backup file on your server, send it via email, backup to FTP, backup to dropbox, amazon S3, Windows Azure, Rackspace, and Sugarsync. Whatever you do, DO NOT store the backups on your server.
Scheduling Automated Backup in WordPress 
Click on Schedule tab and choose how often do you want to backup your site. You can schedule it to run monhtly, weekly, or daily basis by choosing WordPress Cron option. Alternatively, you can choose to manually run the job, so that you can create on-demand backups of your site. Under the Files tab you can select which directories and files you want to include in the backup job. We would recommend that you do not backup core WordPress files. Instead, only backup your wp-content/uploads folder.
WordPress Backups to your destination.
Based on the destination type for your backup, you will see a tab for it. Upload your WordPress backup to Dropbox using BackupWP plugin. So click on Dropbox tab and then click on Reauthenticate (full Dropbox).
This will take you to the destination website where you will be asked to provide your username and password. After signing in, selected backup drive will ask for your permission to grant BackWPup access to your specific account. That's it. The backup will be activated with your specific drive you have chosen.
You can also try Wpblazer a one click WordPress installation software which does every thing in a single click. You can create any number of website, cloning, backup with a single click.
Restore your file
Now that you have a copy of your backed up WordPress files and database, you need to uncompress the three zip files (plugins, themes, and uploads) and connect to your new blank WordPress test site via FTP. You can do this by installing a free FTP client like Filezilla.
If you're using a local WordPress site then you need to copy and paste these folders to wherever you have your WordPress site installed on your hard drive.

Once you're in your test WordPress site's directory, you should see three folders at the top of the list. These are wp-admin, wp-content, and wp-includes. To restore your website you need to upload your backed up files to the wp-content folder.
Leave a comment below to know if you face any issues with the backup and reswith the wordpress