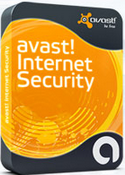 Avast! Well known anti virus vendor. The Avast! Internet Security application comes with an antispam filter and built-in firewall. Once installed, Avast! runs silently in the background to protect your computer against all known forms of malware. This anti virus also have a excellent protection in AV-Test product review.
Avast! has 3 home products and they are the free version, Pro and Internet Security. As for the Internet Security, it comes with everything in Pro plus Anti-spam filter and a built-in firewall and worth it with $49.99! But for now, it will be free! 
If you open the license using notepad++ you'll find that the license will be valid till 18 April 2012. What a wonderful chance isn't !

To get itu, just follow this simple steps :
1. Go to http://www.my-avast.de/AVAST-Aktion-com-so-gehts
2. Fill out the form by entering your first name, last name and email as picture below.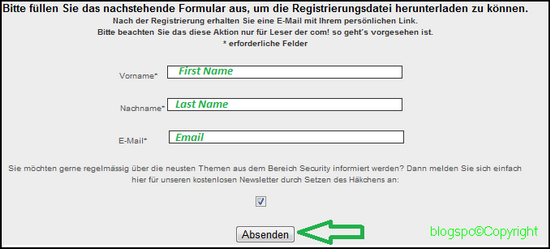 3. Check your inbox, there will be email from Globell Marketing <marketing@globell.com>. Download the license.
4. Download avast! Internet Security Installer.
5. In the middle of installation, browse your license key.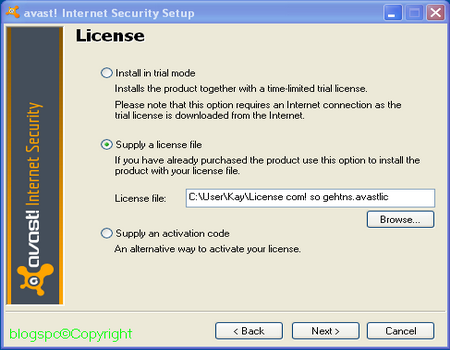 6. Follow the rest of installation to complete the setup.
7. You're done!
Note: If you already have avast! Free, you only need insert the key to upgrade to avast! Internet Security!