Four Secrets and Keys of Apple's Success
When we're talking about the big name of Apple, of course it won't be far from cool gadget and sophisticated software. It can't be denied that Apple with its technology has change life-style of lots of people. Of course behind the success of Apple they have secrets that make them success like they are now. But what actually is the secrets and key of success of the company which based in Silicon Valley, California?
Greg Joswiak, VP Product Marketing for Apples product iPhone, iPod, and iOS try to share the secret a little bit about the things that become they key of Apple's success. Quoted from Mactrast, those things he said when he becomes a talker on a seminar in Cambridge University
The first one is Focus
We know that Apple product is not as diverse as its competitors. But iPhone manage to challenge other product without fear and even become something phenomenal. It because Apple always focuses about what they want to do, start from preparing the technology and its feature to the ecosystem around, if we dividing our attention to too much stuff, it will be hard for a product to become phenomenal.
The second one is simplicity
A product is good not only because it able to give impressive experience to its users, but also need to give easiness. A product will give sensational experience if it packaged simply but have magical appeal.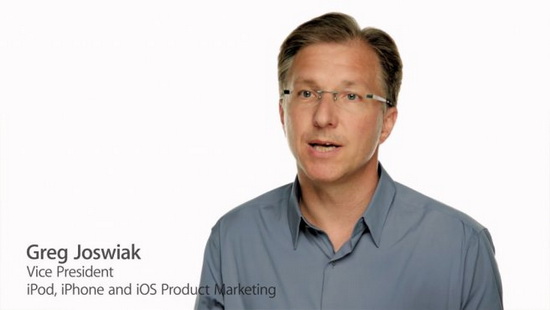 Courage
Greg continues, the third is courage, to aim for achievement; a vendor should be able to release themselves from the thing that already exist, so it won't be a "prison" which bind the mind. Because of that, vendor required to be innovative and pierce through the limitation on peoples mind.
"Don't depend on the idea from the past, even when the idea is already proven to be success. Don't make a product just because someone already made It." he said.
The last key of success is "Be The Best"
Not a secret that Apple is a corporation which considers perfection is the most important thing on each of their products. Those kinds of mentality already rooted and stay on the body of Apple employees so it'll be working ethic for them.
Four key of success which given might be able to become a guide for you in making a product. Because when you plan to get into certain business but don't have those values, then it seems to be hard to compete in businesses which become harder every day.
There it is, four secret of apple's success which makes it what it is now as the most advanced company in the world of technology. And I personally believe that other than the four secrets, what make apple success is that they once had a genius human being. Steve Jobs