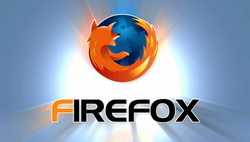 Mozilla has release the newest update for Firefox browser. Now Firefox have come with the newest update Firefox 9. Firefox 9 released only 6 week after the release of Firefox 8 last November, Firefox 9 come with some new features and some fixed bug from the last version which make Firefox 9 will be faster and more stable when used.
One of the most significant advantages from the newest version Firefox 9 is the increase of the JavaScript interpreter. Firefox 9 have JavaScript interpreter which allow to increase browser speed 20 to 30 percent. By rendering JavaScript faster, so activity on the internet will be faster and more comfortable. Like playing online game or accessing sophisticated web application. 
All this time, Internet Explorer (IE) and Google Chrome have advantage in JavaScript, but with Firefox 9, the advantage will become balanced. So if you have been using IE and Chrome because of the JavaScript factor, now you can start checking Firefox in the newest version.
Other than a good capability in rendering JavaScript, it also comes with some fixed bug  and stability, also increasing the speed generally, Firefox 9 for Mac OS X now already enable two finger swipe navigation.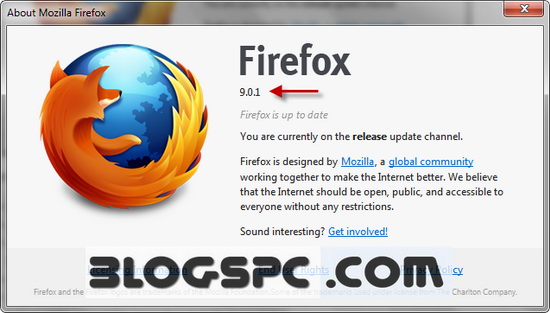 What's New in Firefox 9 Browser – The latest version of Firefox has the following changes :
Added Type Inference, significantly improving JavaScript performance
Improved theme integration for Mac OS X Lion
Added two finger swipe navigation for Mac OS X Lion
Added support for querying Do Not Track status via JavaScript
Added support for font-stretch
Improved support for text-overflow
Improved standards support for HTML5, MathML, and CSS
Fixed several stability issues
Fixed several security issues
Firefox 9 can be downloaded from this following link (Offline Installer | Standalone | Direct link), please choose the OS that you use, Windows, Linux, or Mac.