Facebook Timeline Cover Designs : A brand New Look For Your Profile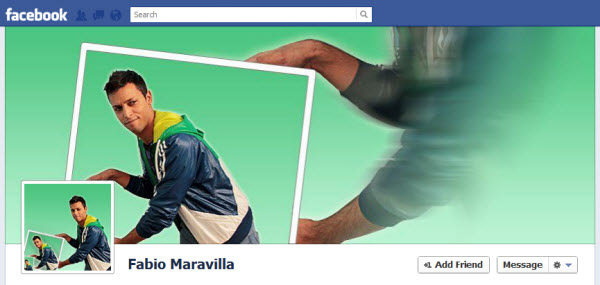 Recently, Facebook CEO Mark Zuckerburg introduced an interesting redesign to Facebook, at the F8 conference. Honestly speaking these new updates are quite understandable and it would provide the user better experience from their point of view. But from my point of view, every time a new change is implemented I get more confused and at the same time forced to learn the new layout. When these changes will leave me alone? No Idea. Twitter had a major redesign few months ago, and I admit that was easy to learn. Enough ranting, let's talk something serious.

Facebook Timeline is an outstanding idea that has been talked about for quite some time now. Practically it's the story of your life that is visible to everyone whom you want to show. Privacy being a widely discussed issue on social websites, Timeline completely diminishes it.
Once you get Facebook Timeline Cover Designs, you will get a time period of 7 days before anyone else can see it. This gives you a chance to utilize this time to get your timeline looking the way you want before anyone else can see it. To help you get started, some of your top photos and stories are included in Facebook Timeline. You can hide or highlight whatever you want and can add anything that is missing. One of the most important features is that only the people with whom you originally shared a post can see it on your Timeline. You can also change who can see your post. With this new feature comes a completely new way of introducing yourself to the world known as Timeline Cover. Some of the best one of Facebook Timeline Cover Designs are listed here.
Kay Int Veen: Very nice use of Polaroid – style photo to introduce the profile user.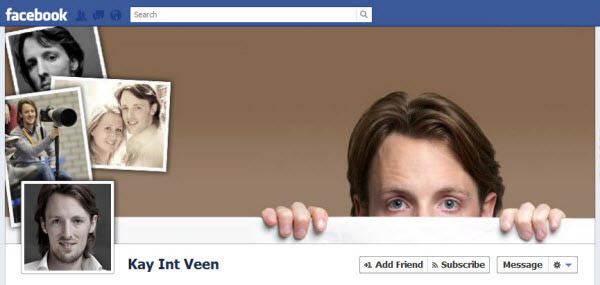 Eyel Shahar:One of the best tricks to show your design skills, Fake 3D.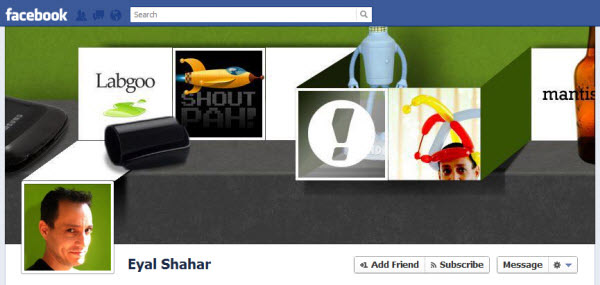 Fabio Maravilla: Look at the smallest piece in the photo. A really neat and detailed trick.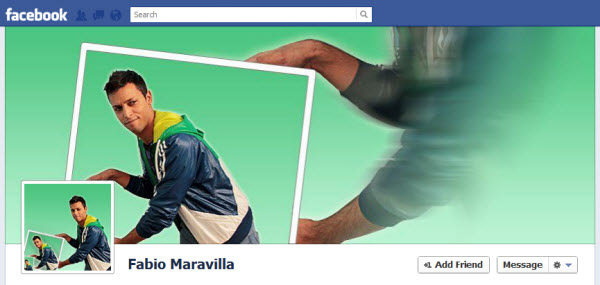 Florim I. Qerimi: When the first time I saw it, it was some sort of hypnotism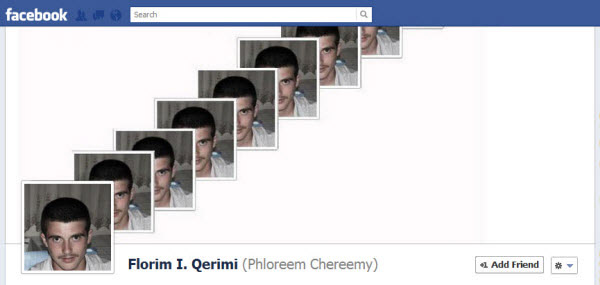 Gianmarco Carrieri: The exact line which defines it is Simple and sweet
Manoj Vargese Mathew: You can actually draw what you can think of,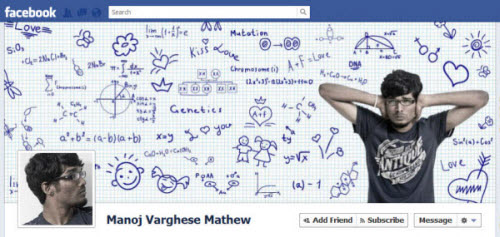 These were my favorite ones,hope you try out your.