Explanation About Cloud Linux OS and The Advantages of Using Cloud Linux OS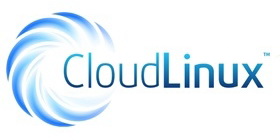 Cloud Linux is a paid operating system which based from Cent OS. What make it different from the other operating system is the LVE. LVE stands from Lightweight Virtual Environment, is a support form Cloud Linux (CL) technology which developed exclusively by cloud Linux team. LVE is a kernel level technology which manages and functioned to isolate every account inside Cpanel WHM and resource monitoring.
Cloud Linux make a virtual room for each account/user of Cpanel and allow admin system to limit the number of the resources on each user. And this makes it different with script such as Process Resource Monitor (PRM). Even though it's a new technology, right now Cloud Linux OS can already become a choice in web hosting business to replace Linux Centro OS, where centos right now considered the most compatible with software/script/panel which usually used in web hosting, for example when you want to integrate it to Cpanel/WHM
The advantage of using Cloud Linux :
In the conventional server, there won't be any resource limitation for each user (user here means 1 Cpanel account, not 1 domain).
The main problem of resource is the CPU usage, IO disk, bad MySQL query and other running script. Before Cloud Linux existed, these things is like a game between cat and mouse. System Admin get email announcement about user which causing the server overload, then he login to WHM and suspend the user.
This can cause user become not comfortable because of the suspension and system Admin also have to work more because they have to suspend user manually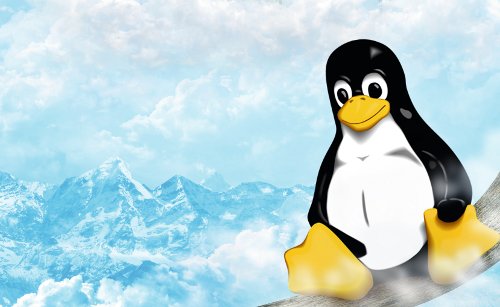 With Cloud Linux, it won't happen anymore. When 1 user causing overload, it won't disturb the resource generally because the user will be limited on their resources. So they won't need to be suspended, but their access/process will become slow or even error such as :
Internal Error 500
Gateway Timeout 504
Service Unavailable 503/508
When you get error page like that, it means your resource is already run out
Similarity of shared hosting Cloud Linux with VPS
With resource management based on the given for each account, It means when the separation already maximize we can't make another Cpanel account so it can't be overselling.
Just like VPS. If all resources/memory used have already given, we won't be able to make another. So resources which you get in cloudhosting are dedicated resources. If you don't use it, it also can't be used by another user.
Conclution
So Cloud Linux is the solution to make it easier for server admin because you won't need to have a hard time suspending user that cause overload and for user won't need to have sudden suspension.
But what need to be known by general people is that Cloud Linux OS is not Cloud Hosting. So don't be misguided in understanding the mean of Cloud Linux