Best Tethering App For Android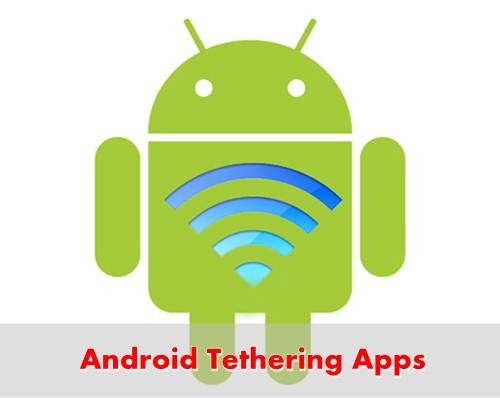 Now for all android users there is a good chance of downloading files much speeder than before, it doesn't matters you are having LTE or HSPA connections. But you will require tether for sharing those high speed downloads with tablet, pc or other gaming devices. Fortunately smartphone users are gifted with few best tethering app for android. Tethering app also help other devices to connect and share internet services from android phone.This is very handy if you forgot to take your s3 stick,while moving.But the problem is it will eat your mobile phone battery
Let's have a look on the best tethering app for android:
When we speak about tethering PdaNet comes first as it is one of the popular tethering apps. It effectively permits the use of your phone's data connection on laptop via none other than USB cable or Bluetooth. It is one of the fastest tethering apps with no rooting of your phone.
It is another effective app which turns your android smartphone into a portable wireless hotspot for other devices. Yes your android phone requires rooting but no other software are needed to be installed in computer or any custom kernel on the phone.
This is another wonderful app as it doesn't require rooting of your smart phone. Install Android Tethering in your mobile and the software in your pc for effective tethering. It is same as PdaNet but it less costly than PdaNet. Pay just $13 and avail this useful app.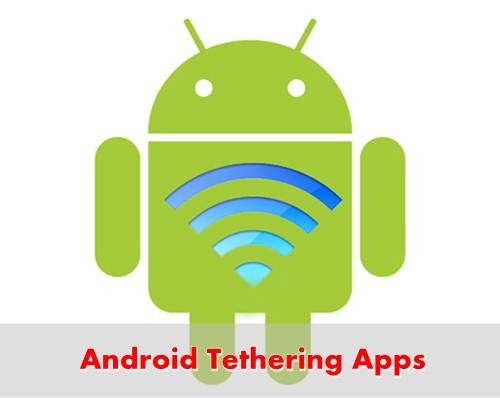 Your internet speed will increase once you install tether for android which is very fast and works with systems like Mac and PC with the help of USB cables only. Again it works like PdaNet. The important factor is that it comes with 30 day trial pack with money back guaranty which itself is a proof of its effectiveness.
As simple as its name, it is another effective and less expensive tethering app which certainly works with OS like windows, Mac and also can tether your gaming system. First you can try the demo version and if satisfied then go for the full version.
The above best tethering app for android will provide a newer experience for all android users.