Best Earphones Under Rs 1000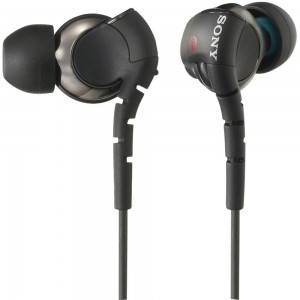 Social media and other media consumption devices have evolved to an unimaginable heights over these decade. We can see every one hanging up with their earphone hooked up to their gadgets everywhere around the streets, hotels, flights, trains and everywhere. Earphones have turned out to be mandatory for everyone in these days. To help you in your earphone searching, we are listing best earphones under Rs. 1000. You can use these earphones with your smartphone to enjoy good music.
Sony MDREX110LP
Price: Rs 890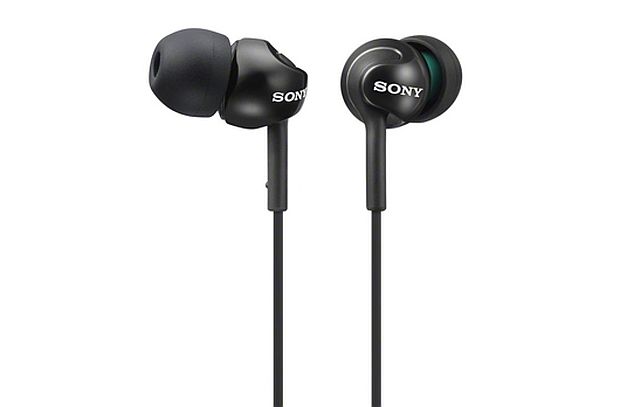 When it comes to earphone it is all about comfort that matters a lots while plugged into the ears. And this Sony MDREX110LP is sure to deliver you sheer comfort and great sound quality. The sound is very clear and punchy. The best thing is that the sound leans towards the bass compared to high frequencies. The earphones are light yet well built. Even the silicone buds are soft, making it comfortable for long music sessions. Finally, You can select from wide range of hues.
Sennheiser CX 180 Street II
Price: Rs 890
Do you want to have little base in your music, then Sennheiser is what you need to get hold of it. It brings out crystal clear sound for both music and video playback. The ear buds have a nice fit that help minimise the ambient noise. Similar to Sony, this earphone's build quality is impressive too. It's also worth mentioning that the earphones come with a lengthy cable. –
Philips SHE 3590BK/98
Price: Rs 400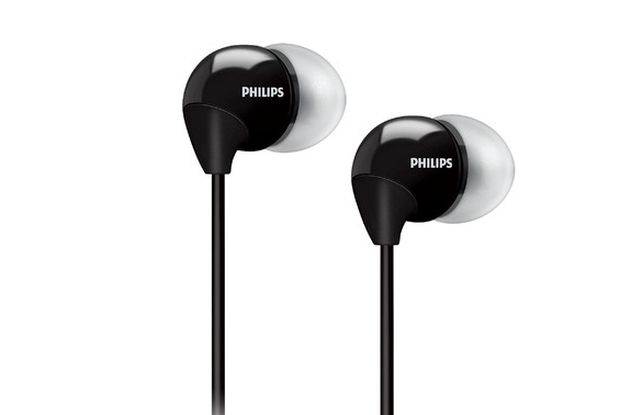 Philips has brought in their best with this budget earphone to enter into the earphone market. Yes it is best and comes for 400 rs with strong body design and sound. You can't expect such clarity in sound in this price range. The only downer here is that the wires are not very strong.
Cowon EK2
Price: Rs 990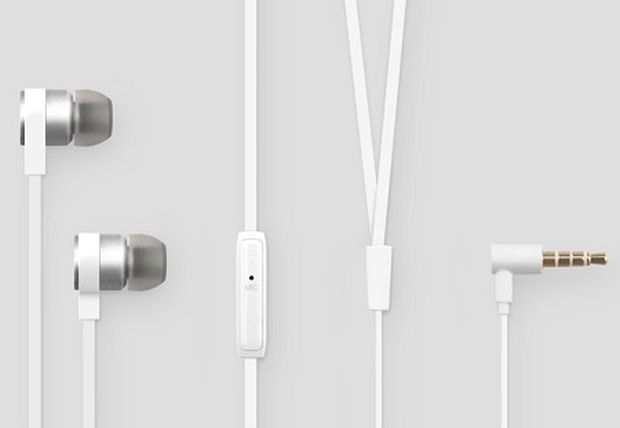 The first three earphones in this post are good at producing low frequencies. However, if you prefer treble over bass, you should consider South Korean brand's EK2 earphones. It produces high frequencies so well that you may forgive it for not-so-good lows and mids. The build is good and the best part is the in-line mic for calls.
There are several other earphones in this price range. But these are hand picked and will surely worth your money. These are best available earphone under Rs1000. Always make sure that you need to compare earphones of same price range. Do not compare these ear phone with earphones having price greater than 1000 because more the price more the quality.
If you have any other earphone in mind, you can share it with us via comments.
apk instagram hp windows