Best Android Twitter Apps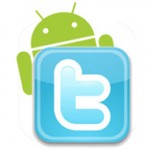 Twitter is one of the most popular social networking website in web. Millions of people from all over the world access Twitter to keep in touch with their family members, friends and relatives or to keep them updated with the latest trends and news. Twitter provides several attractive apps which are not just mend for desktop but also applicable for your tablets and smartphones.
On the Android Market you will find literally hundreds of Twitter apps. But it is totally insane to taste each one to find the best one out of them. So here I had discussed some of the best android Twitter apps for you. Go through this to find your best android Twitter apps:-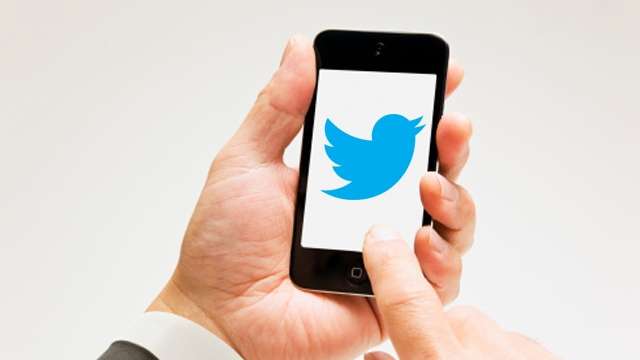 Out of numerous Twitter apps some of the Best Android Twitter Apps  are mentioned above. Get these apps today to get access to the bundles of advance features.