Best Android Live Wallpaper 2012.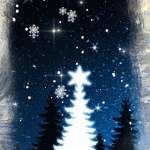 One of the coolest things you must have experienced about an Android phone would be the live wallpapers. They are simply amazing, aren't they? What's more? Android Live wallpapers are the great way to enhance the beauty and look of your phone. It is quite natural for humans to see some thing lively is so attractive and cool rather than to see some thing as an image that is the reason why the demand for the best android wallpaper are really high. Live wallpapers are not a simple image file, they are android app. So you have to install them from Android market. Here I am wrapping up the best 10 android Live wallpaper for your phone.
Stunning 3D fish and plants make your home screen, with gorgeous backgrounds and smooth motion. Just Double-tap to feed them, tap to get their attention!It really makes you feel that you are in front of an aquarium.
Nightfall is a live wallpaper comes with an eye grabbing skyline and silhouetted landscape
Just shake your phone to make your android falling down the screen.
Tab the bubble balloons to burst them. Ultimate fun live wallpaper for android device.
3D FireFlies Live Wallpaper that makes use of the movement of fireflies to make a stunning, colorful composition.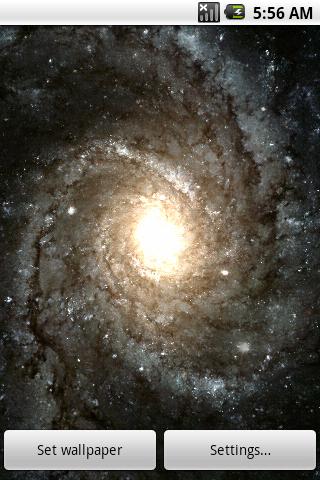 A beautiful and must have live wallpaper featuring a rotating spiral galaxy!The view keeps shifting when you tab the screen!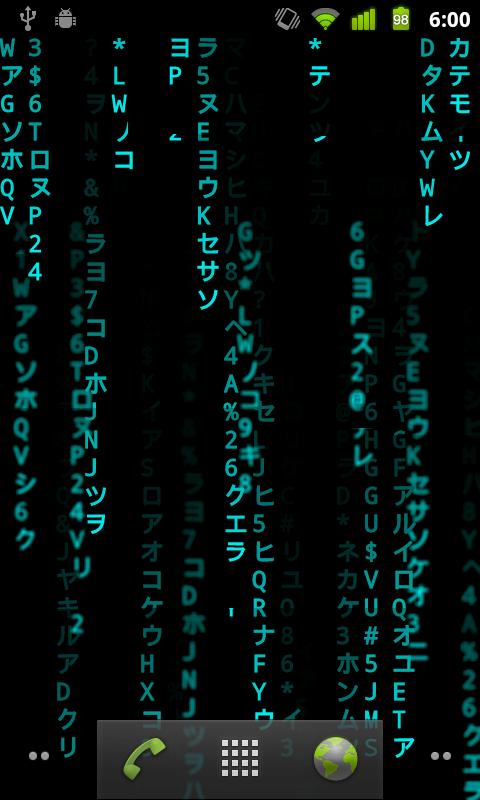 Matrix Live Wallpaper is really awesome as the realistic Matrix character raining effect makes your screen look more beautiful.
Snowfall is a stunning live wallpaper that possess gentle snowflakes falling overtop swaying pine trees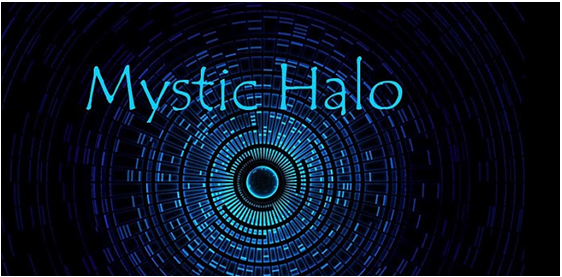 A brilliant and beautiful live wallpaper based on abstracts and rotating patterned rings also added with some cool fade schemes, rotation schemes and special effects!
live wallpapers for pc, live wallpaper