Angry Birds Space : Out now on iOS, Android, MAC and PC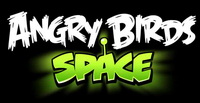 Happy news for you Angry Birds fans, recently the game which released by Rovio released the newest series, Angry Birds Space. The newest release of Angry Birds Space available on all Application Store such as iOS Apps Store, Android Market, and Market Place on Windows Phone. Angry Birds Space can be played on Android Mobile Devices, iPhone, and iPad. For PC Windows and Mac Users will also be able to enjoy the newest version of angry birds space.
Angry Birds Space are the newest series of the most popular games for Smartphone and tablet, also the best game application on its class. Rovio cooperated with NASA to launch the Angry Birds Space version. Different from the previous version, the newest version have a more unique gameplay and background compared to the previous version such as Angry Birds Season or Angry Birds RIO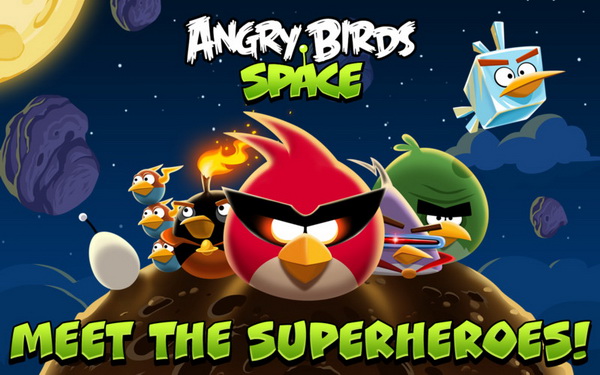 Different from the previous version, the birds on Angry Birds Space are not existed on earth but on empty space with zero gravity field, of course there will be gravitation effect when the player throws the birds, this is what stands out the most and gives different challenge  compared to the previous version.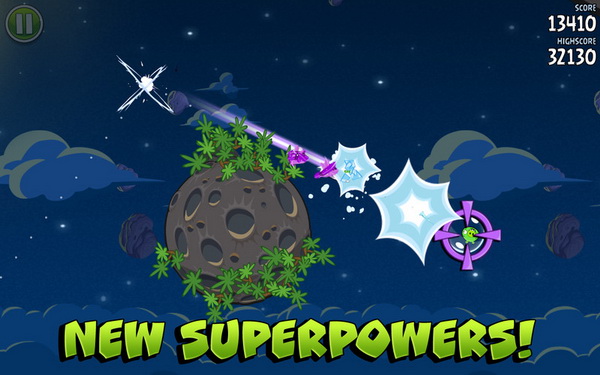 Angry Birds Space consist of about 60 levels with background on space and different planets. Gravitation effect will be different on each levels, for that the players need to have accurate analysis and calculation when throwing the birds.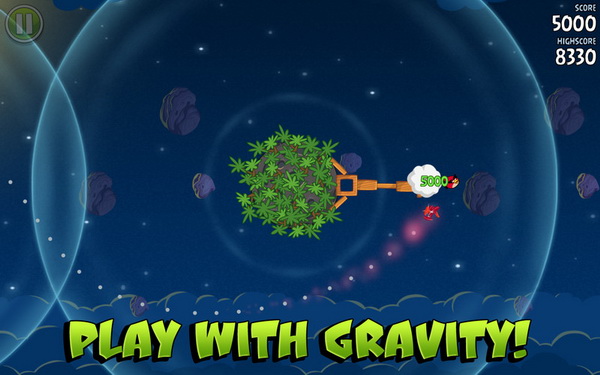 In Angry Birds Space Game, we can also find some new birds character and some new ability too from the existed birds. And more excitingly there will be some hidden level which can be unlocked by gamers. And between certain levels there will be some kind of campaign, for example the campaign of anti-cyberbullying, etc
Angry Birds Space Game Features the following :
60 interstellar levels!
Regular free updates!
Brand new birds!
Brand new superpowers!
Zero-gravity space adventures!
Trick shots using planets' gravity!
Hidden bonus levels!
Beautifully detailed backgrounds!
For you who use devices with iOS for iPhone and iPad can download Angry Birds Space directly from App Store by paying $0.99 and $2.99 for HD version, and for PC (Windows) you can play this game full version by paying $5.95
While for Android Operating System, you can download Angry Birds Space from Android Marketplace or Google Play Store by paying $0.99 for Angry Birds Space Premium and $2.99 for Angry Birds Space HD. And exclusively for Android there will also be the free version (with some ads obviously)
Angry Birds Space Download Links for iOS, Android, MAC and PC version
iTunes App Store (iOS) :
Android Marketplace – Google Play Store :
PC Version – Windows :
MAC OS X :