Angry Birds Hits 350 Million Download – Which Make This Into a Phenomenal Game

"Phenomenal", yup, it's the right word to describe the Angry Birds Game, the most popular game in the world for now. This Rovio's masterpiece is the only one game that  makes an enormous profit just in a short time. The success of Angry Birds has attracted so many players to play, and brought the company assets into $ 1,2 million.
As the venturabeat reported, Rovio's General Manager – Andrew Stalbow – said that the download hits of the Angry Birds has increased for more than 350 million hits in a very short time period, which was 50 million points increased. Besides that, the cumulative game time of the players is about 300 million minutes per day. Such a phenomenal number for Angry Birds.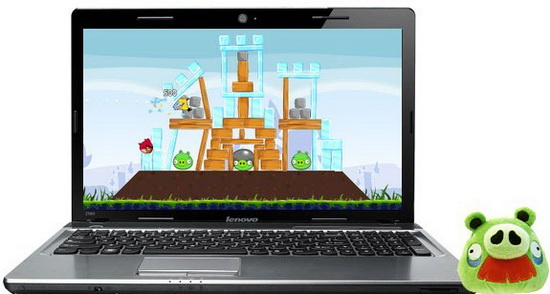 The interesting things about Angry Birds are that it's not just a game, but also a Movie of Angry Birds and the accessories products of the game itself which is liked and outsold in every country in the world.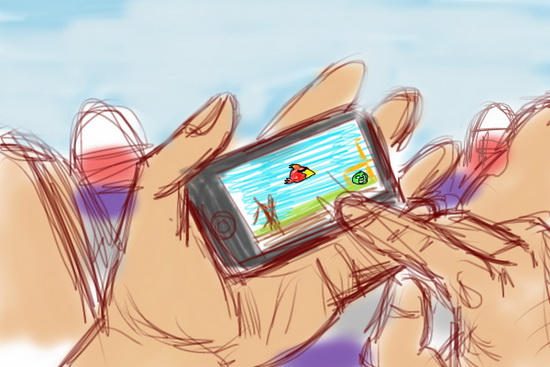 For you who haven't played this game, you can see the previous posting and download it here : Download Angry Birds Rio for PC . And Angry bird can be played on any operating system such as Windows, Ubuntu or even MAC as long it use Chrome or Firefox as the browser : Play Angry Birds on browser