Angry Birds For Google Chrome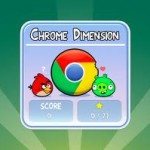 Angry Birds is a very popular game that needs no introduction in these days and number of people playing angry birds is getting elevated every day. This popular game has been mostly available on both iOS and Android OS. Now Google has brought Angry Birds right into their Chrome browser and it makes users to play the game in their chrome browser. The game that includes several levels is available with the chrome browser tool with some special levels and game play that will be available only for the Chrome browser. The highlighting factor is that you can play the game even in offline and you no more need an internet connection to play Angry birds for google Chrome.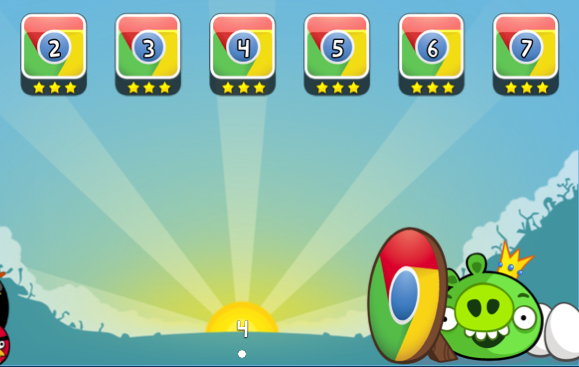 Also another thing is that you can also use this browser plugin utility to make in-app payments, which helps you to procure your Mighty Eagles through this app. For those users who are new to Angry Birds, these Mighty Eagles are birds that you can buy and will help you get past levels that you are actually unable to clear or find difficult to clear.
You can download Angry Bird for google chrome here
If you have any issues with downloading  Angry Birds For Google Chrome let us know through comment section and will help you to sort it out.
angry bird google chrome