Android M: Google Has Brought In Lot To Offer You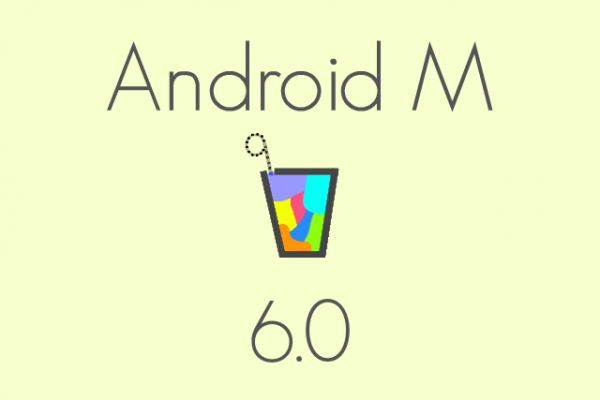 Last week, Google had their developer's conference I/O at the Moscone Center in San Francisco. Before the conference there were huge expectations that Google will hit up with the new and future projects announcement to the world. Google didn't disappoint anyone's expectation as they showed a lot about Android M their next version to Android L which is under process.
Android  M
The most expected one for the developers and tech goers on this conference is that Google will announce their next version of the Android OS and it came true with the announcement of Android M.  According to tech reports Android M is all about "polish and quality" and "improving the core user experience". We have dealt with some of the key features of Android M down below.
App Permissions
Long over-due, Android M will finally give user the ability to control what permissions an app gets access to. Essentially the problem with Android was that apps at the time of download would ask for a host of permissions and users had to say yes, else the app download was cancelled.
Now the app will prompt a user for permissions when it wants to use the camera or location, or even access contacts. Best part is that users can revoke an already-granted permission. Users now get easy access to manage all their app permissions in settings, like Apple gives to iOS users.
Android Pay
It was very obvious and mandatory for Google to compete with Apple as they have already came up with their own paying system Apple Pay. Android pay will flawlessly when you unlock your phone and place it in front of an NFC terminal.  This will create a virtual account, working with any supported card and NFC-enabled device. Google says Android Pay is secure because it only uses a virtual card number during the transaction and not your real credit/debit card number.
Doze
Android M possesses a new feature called Doze. In case if you have not touched or moved your device for quite some time, the device will turned to sleep and as a result more power is saved. Doze is designed primarily to extend the battery life. Doze makes use of motion detection to identify wheather power if needed, but can still respond to high-priority messages and alarms.
Now on Tap
This is a feature that, according to The Verge, will allow the user to hold down the home button for an app, email, or web browser in order to bring up "Now cards" with relevant information about what you are doing. For example, if someone emails you about a movie, you can summon the Now cards to bring up YouTube trailers, ratings, and other pertinent information.
 Google Photos
Improved Google Photos Google photos is a revamped application that promises to back up an unlimited number of photos and videos for free.  It can even organize them in a timeline or group them by location and people names.
With fingerprint scanner support and Android Pay, the issue is how many devices will support these. Given that a bulk of Android is driven by budget phones, many of which are unlikely to have NFC or even get an Android M update, there's very little here for the budget user.  What do you think about Android M, Could it be the best version of IOs for Android users