Amazon Is All Set To Enter Into Smartphone World With Eye Popping Features
Amazon, who has already acquired the tablet market, is all set to enter into the highly competitive smartphone world by September of this year 2014. After seeing its high-quality Kindle Fire tablets, Amazon might come out with a brilliant and impressive smartphone to pull the smartphone market to them. Leaked photos of the upcoming smartphone from Amazon are now doing rounds on the internet.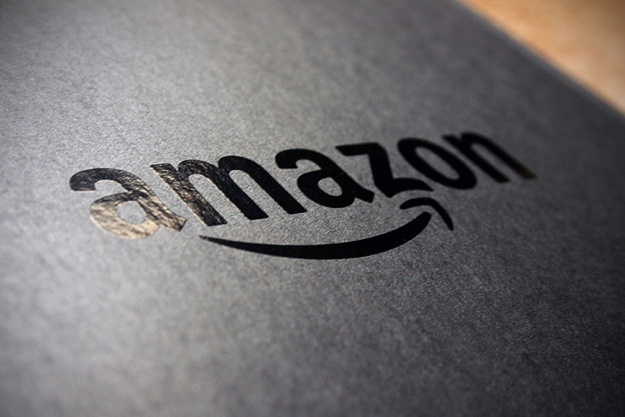 According to the reports from Wall Street Journal it is said that Amazon might bring its smartphone by June. Apart from this it is also said that the phone will be sporting with a capable of displaying 3D content without any requirement of special glasses. The smartphone is said to incorporate retina-tracking technology "embedded in four front-facing cameras" to display a 3D hologram-like effect. It is necessary for Amazon to come with impressive features as their rival Samsung  which brought their flagship smartphone Galaxy S5 and iPhone 6 are upcoming to the market in the second quarter of this year.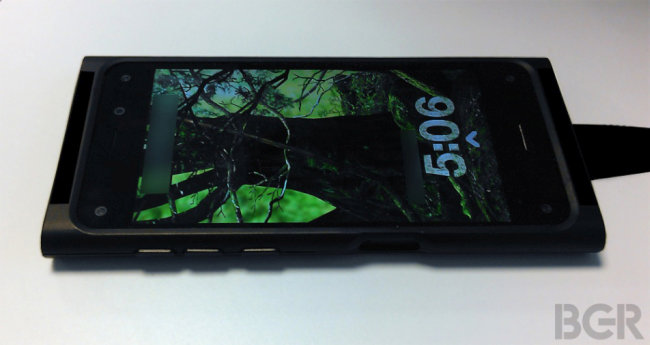 So far, what we know about Amazon's smartphone is that it will feature a 4.7-inch 720p display even though one would expect a 1080p display to start off with, these days. When it comes to the hardware inside, it will most likely feature a Qualcomm Snapdragon processor with 2GB of RAM. It will run on Android which is most likely going to be the customized version just like its Fire OS featured on its Kindle devices.
According to reports the flagship device, Duke, is powered by a heavily modified version of Android. It's FireOS with extreme 3D parallax effects, similar to those found on iOS but greatly exaggerated. The screen itself is not 3D, but rather simulates a 3D effect.
The highlighting features from the leaked images of the Amazon smartphone sports a total of five front cameras. Four of them are located in each corner which point to the 3D feature of the smartphone. Amazon is all set to recruit 3rd party developers to enhance its number of third-party apps which will also take advantage of the phone's 3D surface.
So let's wait for the announcement of the Amazon regarding their new smartphone. And what do you think of this Amazon smartphone. Let us know through comment section.
wallpaper android 3d