A writing and Poem for Steve Jobs – Farewell Steve Jobs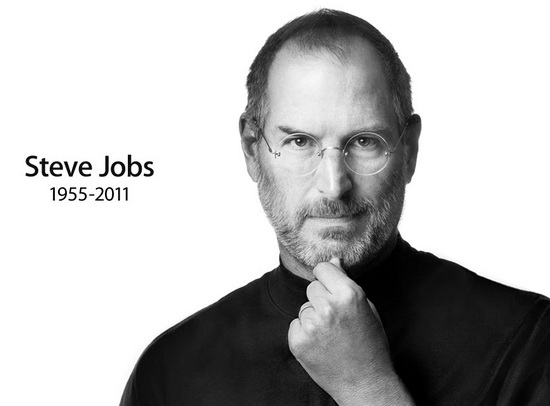 A sad news is surrounding the whole world, especially the world of technology which recently losing Steve Jobs who have contribute so much on Technology. Wednesday(5/10), Steve Jobs pass away on the age of 56 because of the cancer that he suffered from since 2004.
I personally feel deeply sad because Steve Jobs has gone. For me, he is an Innovator, Visionary, and Revolutionary who can be called a Legend. Look at the change and advance of the world these days, Steve Job contributed a lot on that, especially in the world of technology. The products created by Steve Jobs not only as a product, but can also be called an "art". Because a lot of things can we feel on his creation, and  there are sense of art in it.
A poem which I write for Steve Jobs :
Goodbye Steve Jobs! So much you have contributed for this world
Without I realize, tear falls in my eyes and heart
And it not just me, but everyone in the world feels it
It feels too fast that you leave this world
All your creation will also be remembered and memorized by this world
Goodbye Steve jobs, I hope you find peace there
steve jobs