10 Cool and Creative Computer Mouse, July 2011 edition
Mouse is one of the computer peripherals that can't be separated on computer daily use. Not only on computer, even mouse is being used on notebook to ease the navigation instead of remembering keyboard shortcut.
But now, not only for the functionality, mouse also being used for a style and fashion. By using a creative and cool mouse on your computer, it will brighten your computer table and passionate the user for sure. 
Here is some cool and creative mouse, either it's types and it's form.
Zero Mouse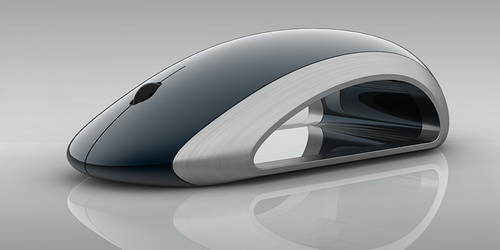 G-Spot Mouse

eVouse Mouse Concept
Eclipse Touch Mouse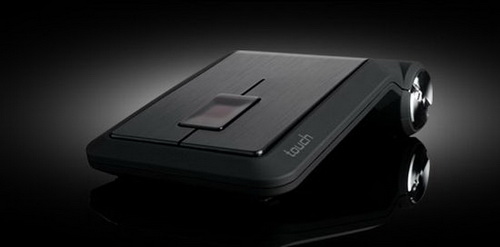 Pearl Mouse
Orbita Mouse
Optical Mouse Skype Hands-free PC Speakerphone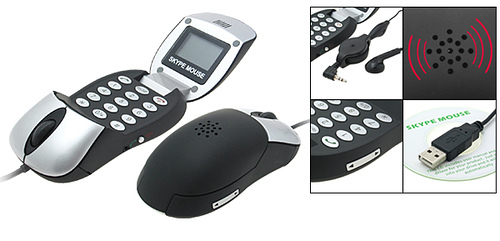 Aircraft Computer Mouse with LED Lights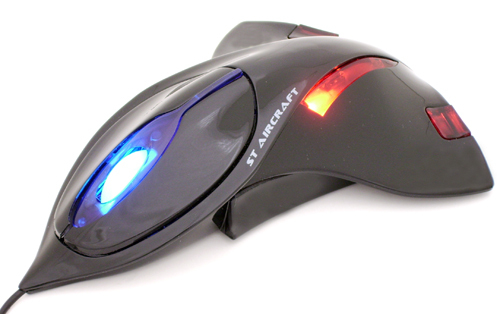 Smitrix Swiftpoint Triped Mouse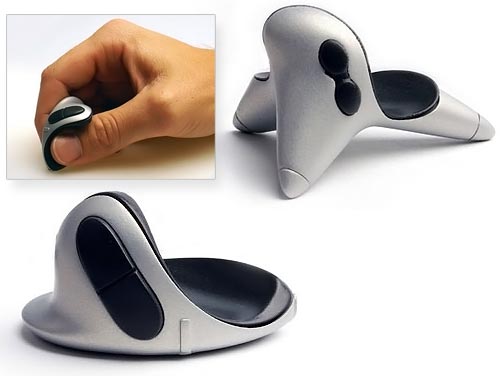 Wireless Ergonomic Computer Mouse
cool computer mouse, cool computer mouses, coolest mouse